Catxalot has been teaching people how to harvest, cook, eat and use Swedish seaweed since 2014.

Catxalot [catch-a-lot] is the seaweed company in Grebbestad that has introduced Swedish seaweed as a novel food in Sweden. We have had numerous classes and adventures since 2014, harvesting seaweed for Sweden's top restaurants and chef competitions and made our own seaweed products.

We have some events for the public, like our Beach flower and seaweed walk, or a Seaweed kayaking tour and a Scuba diving along seaweeds.
Now you can take our new masterclass Seaweed Foraging, food & health which is the first course for those who want to work professionally with seaweed or wants to have deep personal knowledge on the topic. See below.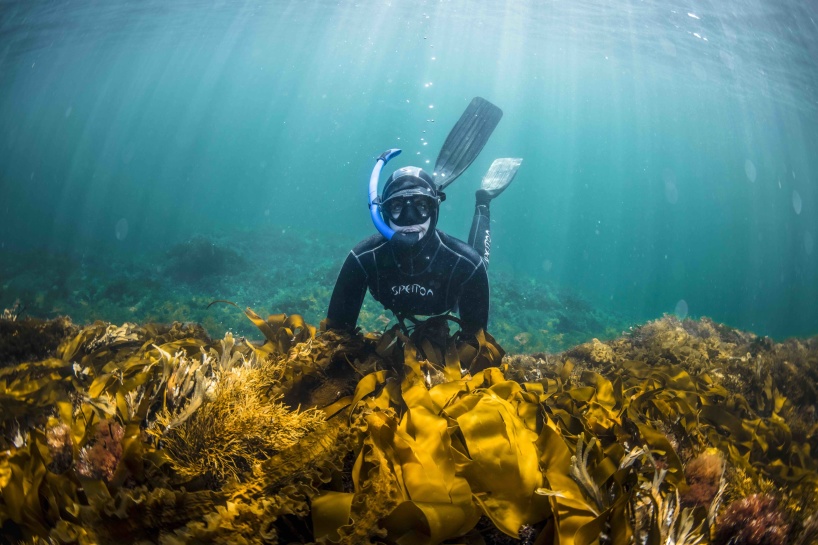 MASTERCLASS IN SEAWEED FORAGING, FOOD & HEALTH
Catxalot's new education for companies working with food, foraging, outdoor cooking and nature as an experience/adventure. The course gives you the knowledge needed to start making food and products, events and your own classes where seaweed and beach plants are included or are the main focus. Read more here.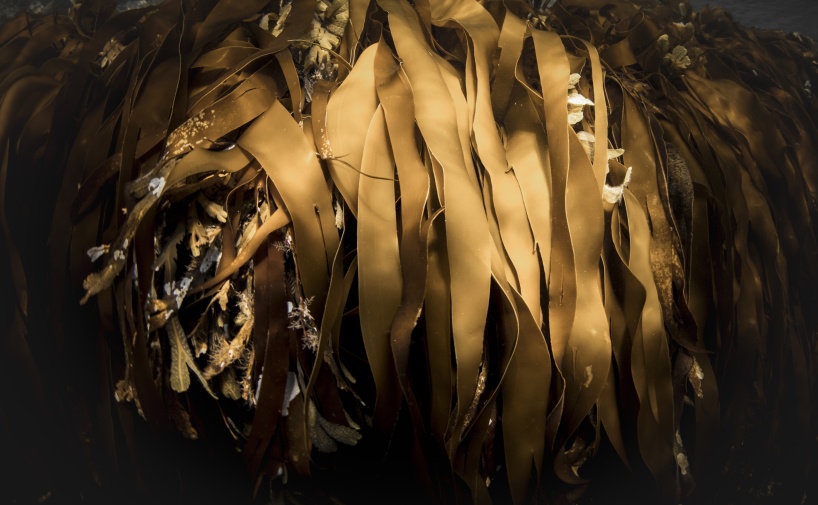 BEACH FLOWER AND SEAWEED WALK
An exclusive summer experience with exciting flavors and knowledge in a unique environment - Tjurpannan's nature reserve in northern Bohuslän.
We hike and taste beach plants such as sea kale, violet and beach easter. Once at a red granite rock, everyone that wants jump into the water with mask and snorkel to admire and explore seaweed. You will learn which species are good to eat, how to harvest them in a nice way and how to cook them. Tastings on a few different things and a lunch containing seaweed are included in the price, as well as drinks.
A small group with a maximum of 4 participants will give everyone full attention.

Time: 3 hours. No fixed days, but you send us a booking request with your wishes. Summer time only.
Maximum 4 participants. The event will be held even if only one person is booked.
The price includes: guided tours, lunch, tastings, mask and snorkel loan, scissors and bag as well as a small recipe collection. You can pre order special drinks and oysters if you like.
Please bring: swimwear.
Price: SEK 3200 per person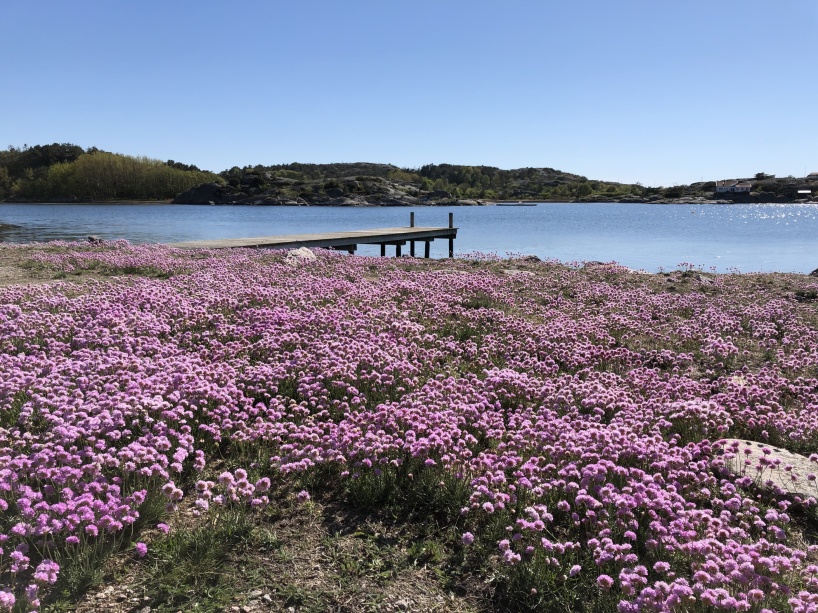 Join us for a full-day paddling in the Grebbestad archipelago where the finest seaweed grows in the salty, clear and healthy seawater.
During this guided day trip we paddle out and find seaweed both from the kayak and in the water snorkeling (if you want to). We talk about cooking, nutrients and harvest seasons, so you get fundamental knowledge to start harvesting and cooking seaweeds.
When it is spring you borrow a dry suit. No snorkling during spring due to the water temperature.
This event is a collaboration with Nautopp kayak center in Grebbestad.

Read more and book at Nautopp kayak center.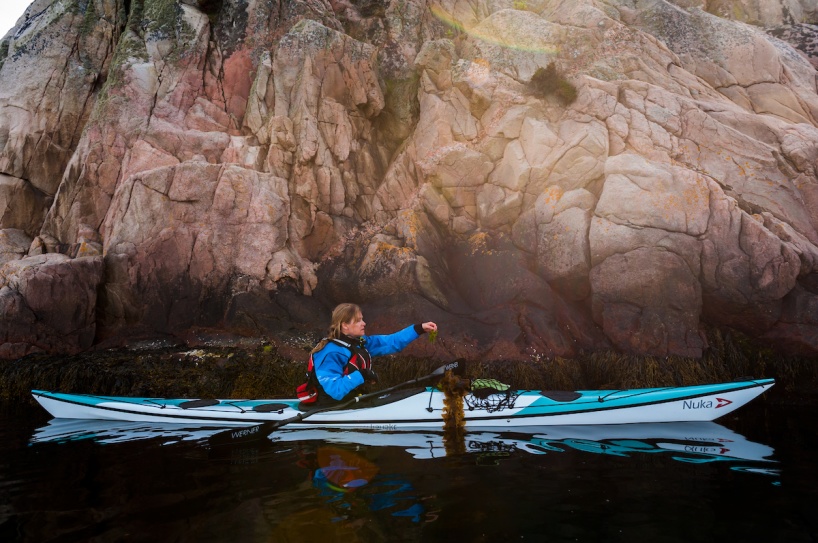 A film about Catxalot made by Kola Productions