Catxalot has been teaching people how to harvest, cook, eat and use Swedish seaweed since 2014.

Catxalot [catch-a-lot] is the seaweed company in Grebbestad that has introduced Swedish seaweed as a novel food in Sweden. We have had numerous classes and adventures since 2014, harvesting seaweed for Sweden's top restaurants and chef competitions and made our own seaweed products.

Now you can hire us as seaweed consultant or take our new masterclass Seaweed Forager Instructor course which is the first course for those who want to work professionally with seaweed or wants to have deep personal knowledge on the topic.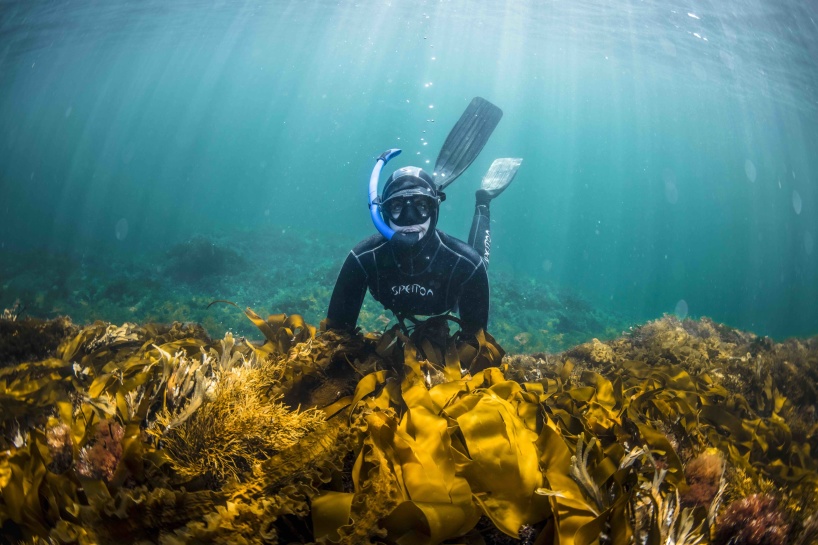 MASTERCLASS SEAWEED FORAGER INSTRUCTOR
Catxalot's new education for companies working with food, foraging, outdoor cooking and nature as an experience/adventure. The course gives you the knowledge needed to start making food and products, events and your own classes where seaweed and beach plants are included or are the main focus. Read more here.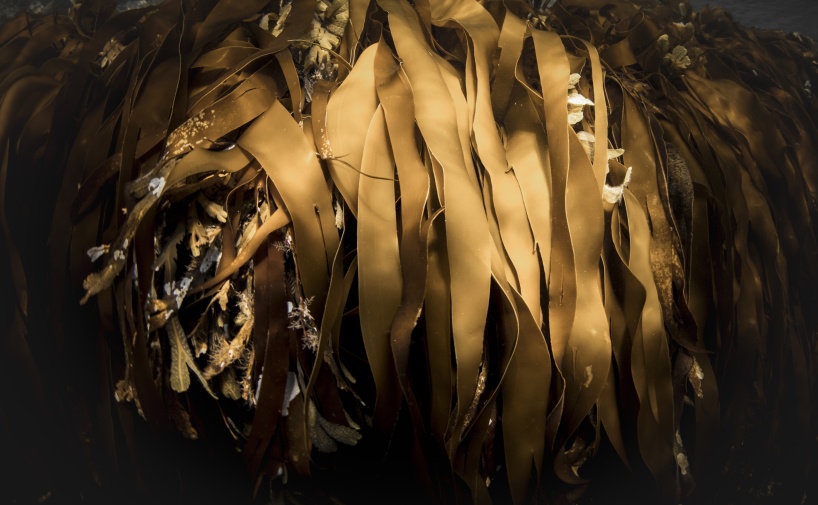 Advice and guidance on seaweed. For example, do you want to create a new product or dish that includes algae and seaweed? We can help you. We can provide seaweed knowledge, knowledge about harvesting, information about the nutritional content of the seaweed, guidance on the selection of seaweed for products and dishes, recipes, lectures, literature, information search and research compilations on eg medical research on seaweed. Read more here.
Contact us for more information and prices.
Do you need to know what science has come up with regarding iodine, heavy metals etc? We carry out systematic searches and summary of research results. Read more here.
Please contact us for more information and prices.
SEAWEED KAYAKING AND SNORKLING EVENT
Join us for a full-day paddling in the Grebbestad archipelago where the finest seaweed grows in the salty, clear and healthy seawater. During this guided day trip we paddle out and find seaweed both from the kayak and snorkeling. We talk about cooking, nutrients and harvest seasons.
The paddling takes place in a dry suit in the spring. Snorkelling is discontinued due to the water temperature in the spring. In collaboration with Nautopp kayak center in Grebbestad.
Read more and book at Nautopp kayak center.